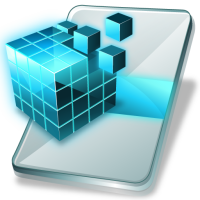 EZ Reg Cleaner
PC Win Manager
ADV Startup Manager
ADV Sys Probe
Cookie Cleaner Plus
EZ Game Booster
It identifies cookies in your system and gives them the opportunity to delete them, ifyou want to.Of course, some cookies are ok for your system, and some aren't. 

Enhance your gaming experience by turning unnecessary processes off and optimizing the usage of computer resources with this application

Windows registry and keep the system error-free and fast by removing redundant items like the registry files
PC Win Manager tweaks system information, personalization, user accounts and user account controls, system performance, security settings, network tweaks, Internet Explorer, and more. 
Startup Manager is a free application that doesn't require a username or password or any personal information or registration. In fact, starting up Startup Manager is a snap. 
Find out important details about your computer's hardware and software component so you can install or upgrade using the right drivers with this app

Buy Now